Our Life on DeaverHill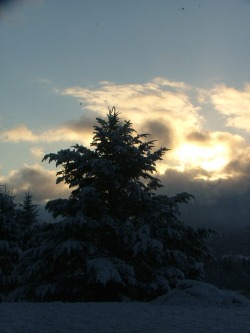 We live on a little hill in the tiny town of Yoncalla, OR. We are allowed to stay in the house, with conditional permission of the resident cats. If we keep up on our chores of feeding, belly rubbing, and ample lap-time then we are permitted to share the house with them.
Our home is surrounded by tall trees, green valleys and rolling hills. The yard is home to deer, turkeys, pheasant, and our three pet goats (Ginny, Hermione and Neville). One summer we even had a male peacock that was hanging out with the turkeys.
I hope you enjoy experiencing the beauty of Oregon, our town and life on Deaver Hill.

---